Brand and creative leader. Strategic and conceptual thinker.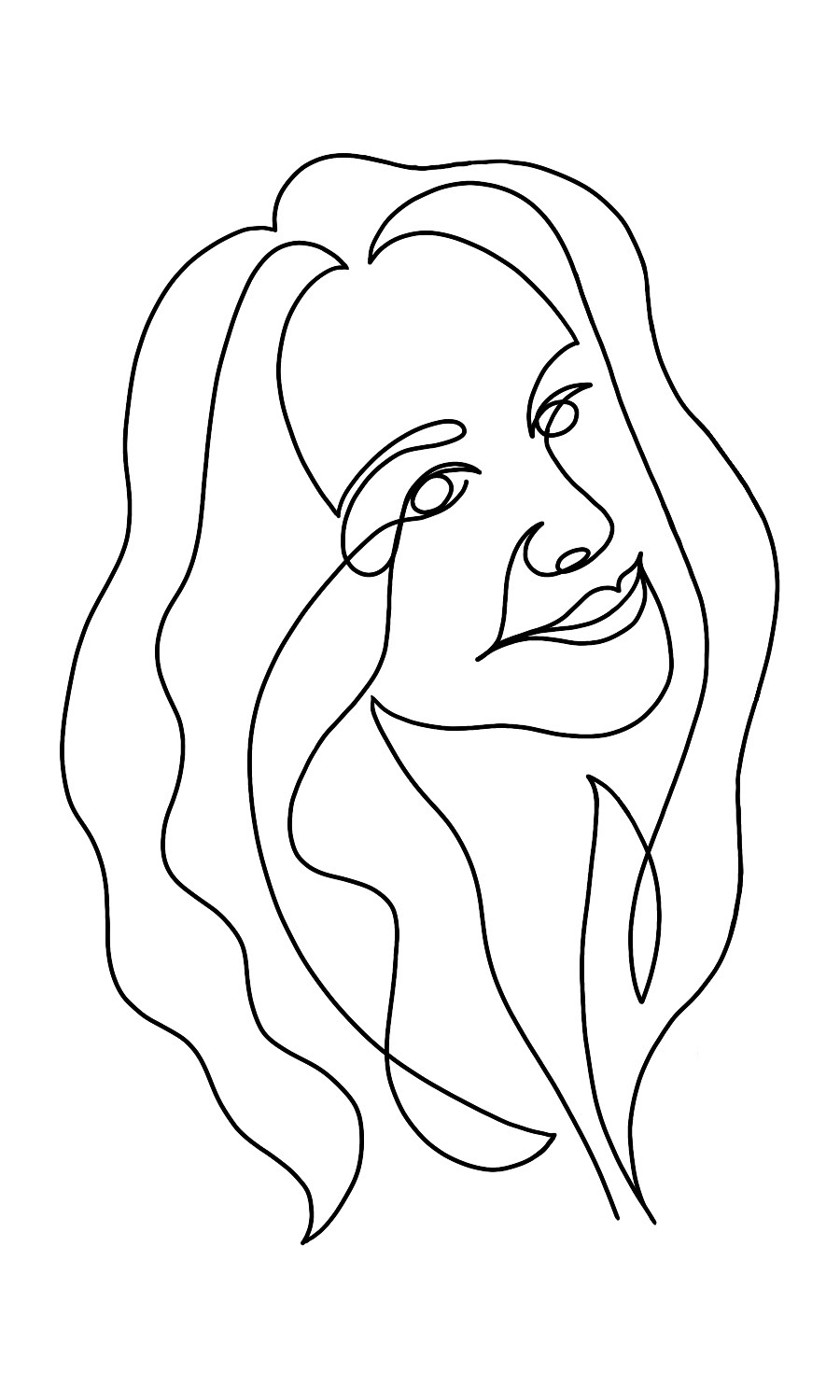 I've always been interested in visual communication; how it informs, how it makes us feel, and ultimately how it persuades. I analyze a project's goals and the end user's needs to find the right creative strategy. I believe design is a powerful tool and its impact should always enhance the lives it touches. I offer expert technical skills and industry knowledge of print- and web-based media, I am budget-conscious, and have a fervent love of color and typography.

I've spent the last five years of my career with the Emergency Nurses Association. I'm extremely proud of the work I've been able to do in support of the profession. I am mission driven and do my best work when it serves a higher purpose.

Currently I am searching for my next big challenge and a chance to make a difference. Please reach out if you have that opportunity. I'd love to hear more about it!