Brand and creative leader. Strategic and conceptual thinker.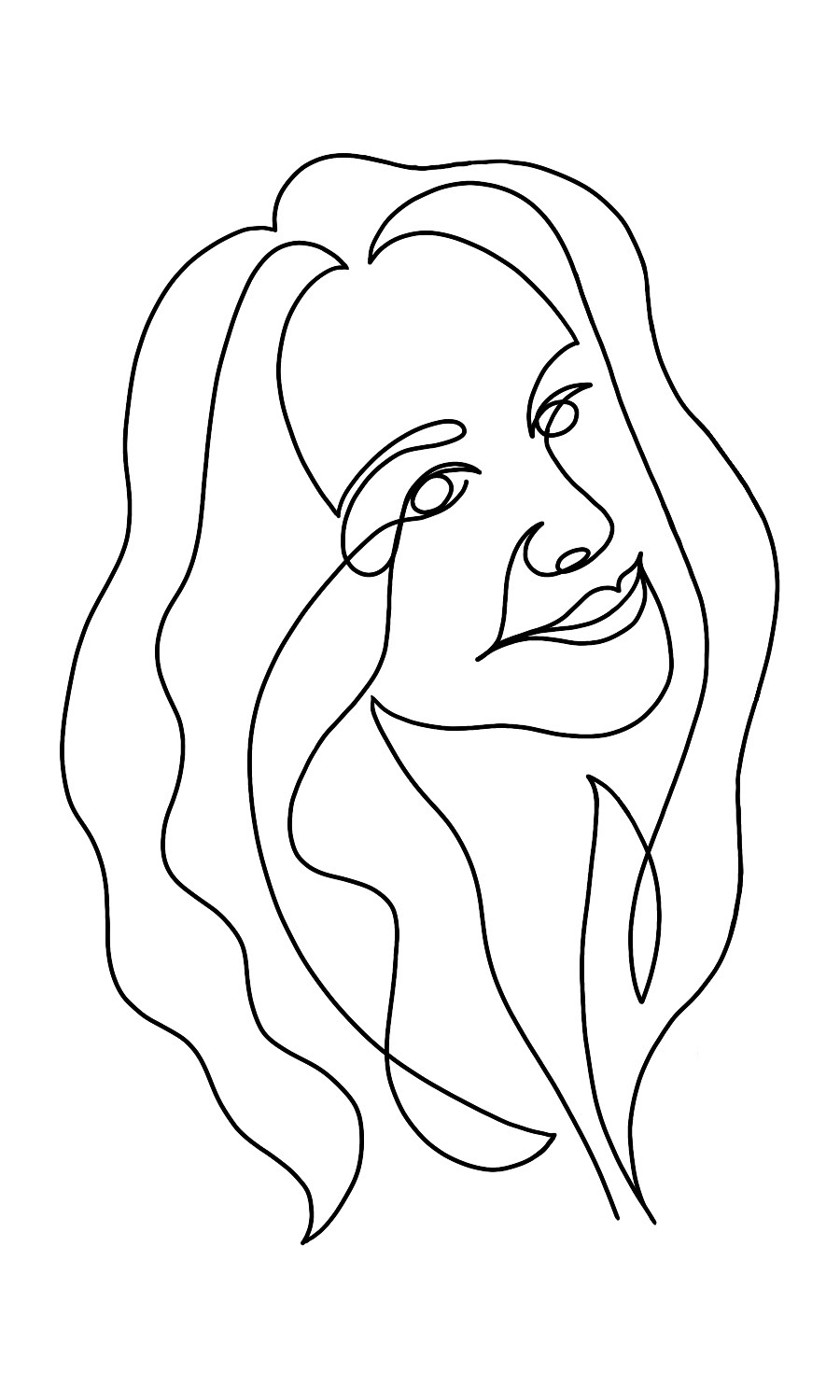 I love visual communication, experiential design, and the power of branding... all can send a message without a single word. They can evoke strong feelings, unite, and create a sense of belonging. I start each project with the end user in mind and reach for an understanding of what they need. Then my goal is to exceed that need through everything I create.

The last six years of my career have been with the Emergency Nurses Association. I'm extremely proud of the work I've been able to do in support of the profession. I am mission driven and do my best work when it serves a higher purpose.