Brand and creative leader. Strategic and conceptual thinker.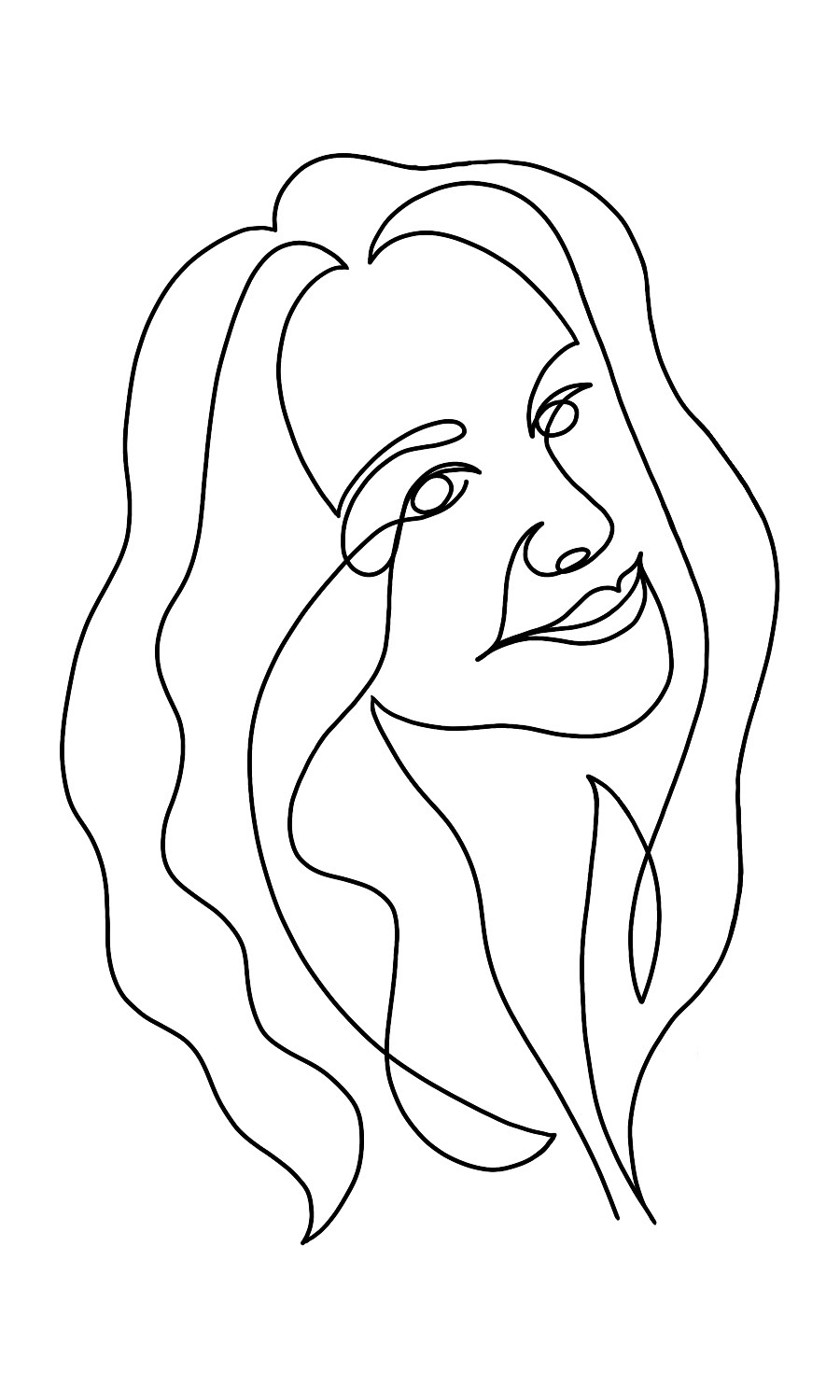 I love branding... identity branding, branded campaigns, branded experiences... all can send a message without a single word. They evoke strong feelings, unite, and create a sense of belonging. I start each project with the end user in mind and reach for an understanding of what their unique needs are. My goal is to exceed that need through everything I create.

The last seven years of my career have been with the Emergency Nurses Association and I'm extremely proud of the work I've been able to do in support of the profession. In my next opportunity I aspire to take my strengths and apply them in a broader scope. Growth and new challenges are priority for the next step in my career. Is this with your organization? I'd love to hear more.